North Carolina Classes
The North Carolina Broker Prelicensing Course is your first step to a career in real estate! It includes 75 hours of instruction in basic real estate principles and practices. Please see our Frequently Asked Questions Page for more information. Successful completion of this course will prepare you for the NC brokers exam.
Tuition is $450. This includes your textbook (e-book if an online course), math workbook, FREE Exam Review sessions, and all other course materials (provided digitally for online courses). Students can reserve a seat with a $200 deposit. The remaining balance of $250 will be due by the first day of class. Check out our refund policy.
North Carolina Classes
North Carolina Broker License Exam Review
South Carolina Classes
We are ARELLO/IDECC certified in South Carolina to teach UNIT I and UNIT II via Zoom!
The Prelicensing for Real Estate Salespersons (Unit 1) is a 60 hour course that will provide you with basic real estate knowledge to pass the licensing exam. You will learn about basic real estate principles and practices. At the end of the course, you'll qualify to take the real estate license examination. Additionally all students must take the 30 hour Advanced Real Estate Principles (Unit II) prior to applying and receiving their license.
Unit I tuition is $375 and includes your book shipped to you. Unit II tuition is $275 and the digital book will be emailed to you. Students can reserve a seat with a $150 deposit for each course. The remaining balance is due by the first day of class.
At-Your-Own-Pace
NORTH CAROLINA
Required Sessions: 75 hours of computer time logged in the course
Deadlines: All pre-license courses must be completed within 180 days from registration. The final exam and retake exam is included in this time frame.
Course Final Exam: 112 questions taken online and will be monitored using an online proctor.
Format: The course is a read only course. No videos or virtual instructors. Quizzes are sprinkled throughout the course that must be passed in order to move forward in the course.
No additional books or materials are required.
FAQS
SOUTH CAROLINA:
We recently added new distance courses for SC as well – you can sign up HERE!
No additional books or materials are required.
FAQS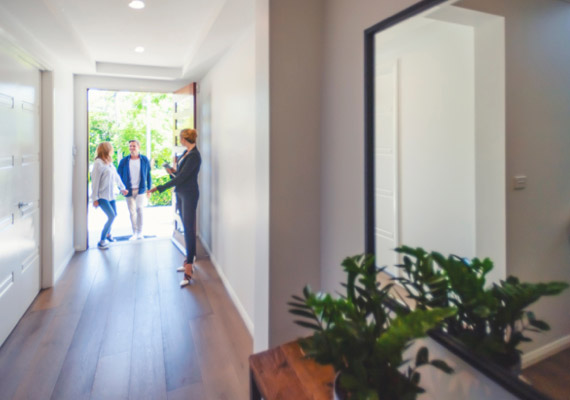 *AYOP and live courses are NOT interchangeable*
North Carolina
South Carolina