North Carolina Classes
Provisional Brokers, and Brokers who are not BIC-eligible, must take the General Update course and one North Carolina Real Estate Commission-approved elective. BIC-Eligible Brokers should take the BICUP (Broker-in-Charge Update) Course and one Commission-approved elective. See Rule 58A.1702.
Continuing Education must be completed by June 10th of each year. There is a "black out" period from June 11th through June 30th. No CE courses will be held during this time.
For further information on CE, visit the North Carolina Real Estate Commission's Continuing Education FAQ.
North Carolina Classes
South Carolina Classes
All Real Estate Salespersons in South Carolina must complete 10 hours of Continuing Education (CE) every 2 years. Four of the ten hours must be the mandatory/core course and the other 6 may be elective course hours. For more information check out the SCREC website.
At-Your-Own-Pace
North Carolina Electives
Your 4 hour elective credit can be done At-Your-Own-Pace online. Upon completion, your credit is submitted to the North Carolina Real Estate Commission and you will be sent a Certificate of Completion via email.
South Carolina Mandatory & Elective options available!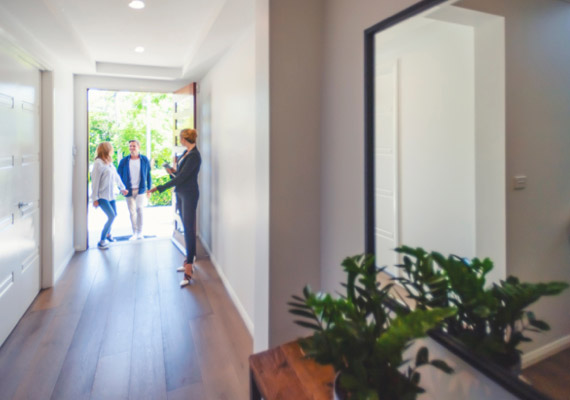 *AYOP and live courses are NOT interchangeable*
North Carolina
South Carolina