Prelicensing Classes
All courses content, including any end-of-course exams must be completed prior to the expiration (180 days).
No additional books or materials are required.

FAQS for NC
FAQs for SC
*AYOP and live courses are NOT interchangeable*
North Carolina
South Carolina
Postlicensing
You must already be licensed before you may enroll in post-licensing courses. The North Carolina Real Estate Commission will not grant post-licensing credit to students who started post-licensing courses before they received their real estate license.
BOOK REQUIREMENT: Students are required to purchase their textbook (physical or digital) from NCREC directly.
Partnered with Superior School of Real Estate:
Deadlines: All post-license courses must be completed within 180 days from registration. The final exam and retake exam is included in this time frame. If you fail both exams you may take the course again at no charge.
Course Final Exam: 40 questions taken online and will be monitored using an online proctor. You have 2 hours to complete the exam.
Format: The course is mainly video, with some light reading and activities. Quizzes are sprinkled throughout the course that must be passed in order to move forward in the course.
The Adventure Guide book is included and is accessible is a PDF on our website under Student Resources.
*AYOP and live courses are NOT interchangeable*
North Carolina
Continuing Education
North Carolina Electives –  $60
Your 4 hour elective credit can be done At-Your-Own-Pace over 30 days. Upon completion, your credit will be submitted to NCREC directly within 7 days and a certificate of completion will be sent to you for your records.
South Carolina Electives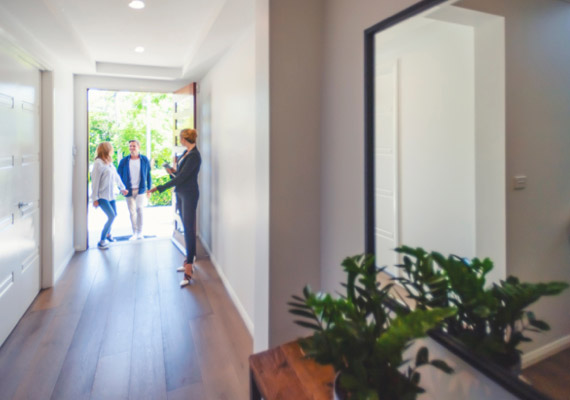 *AYOP and live courses are NOT interchangeable*
North Carolina
South Carolina