North Carolina Classes
Congratulations on passing the North Carolina Real Estate Exam and receiving your license!
You must be ISSUED a license to enroll in a POST course, not just pass the licensing exam.
You can enroll in multiple live classes during the same day/week, but INSTRUCTIONAL TIME OF CLASS CANNOT OVERLAP. For example: day, night, and weekend classes all in the same week – but NOT a class that runs 9am – 5pm and a second class 12pm – 6pm on the same day.
Please contact the NCREC should you have any questions about when you need to complete your courses to retain your active license.
Tuition for postlicensing courses is $225 for new students. Returning students receive a $25 discount at $200. If you are military (active, veteran, dependent or spouse) please choose that military option. Retake students are $75.
The required textbook is the 2023 NC Real Estate Manual, which can be used for all three courses. Please click HERE to purchase your physical RE Manual – or HERE to subscribe to the RE Manual electronically from the NCREC directly.
North Carolina Classes
At-Your-Own-Pace
You must already be licensed before you may enroll in post-licensing courses. The North Carolina Real Estate Commission will not grant post-licensing credit to students who started post-licensing courses before they received their real estate license.
BOOK REQUIREMENT: Students are required to purchase their textbook (physical or digital) from NCREC directly.
Partnered with Superior School of Real Estate:
Deadlines: All post-license courses must be completed within 180 days from registration. The final exam and retake exam is included in this time frame. If you fail both exams you may take the course again at no charge.
Course Final Exam: 40 questions taken online and will be monitored using an online proctor. You have 2 hours to complete the exam.
Format: The course is mainly video, with some light reading and activities. Quizzes are sprinkled throughout the course that must be passed in order to move forward in the course.
The Adventure Guide book is included and is accessible is a PDF on our website under Student Resources.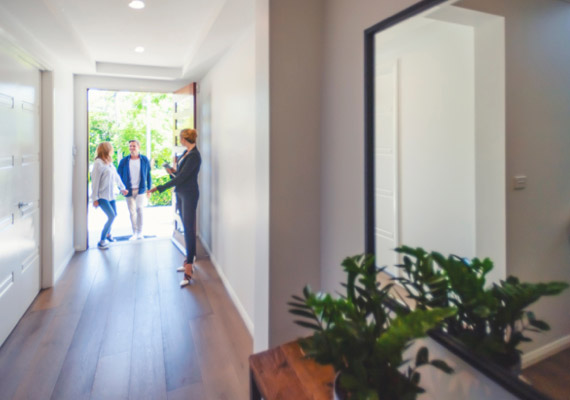 Tuition for our asynchronous Postlicense is $224.99 each. Students are required to purchase their textbook (physical or digital) from NCREC directly. *AYOP and live courses are NOT interchangeable*
North Carolina