North Carolina Classes
Congratulations on passing the North Carolina Real Estate Exam and receiving your license!
You must be ISSUED a license to enroll in a POST course, not just pass the licensing exam.
You can enroll in multiple live classes during the same day/week, but INSTRUCTIONAL TIME OF CLASS CANNOT OVERLAP. For example: day, night, and weekend classes all in the same week – but NOT a class that runs 9am – 5pm and a second class 12pm – 6pm on the same day.
Please contact the NCREC should you have any questions about when you need to complete your courses to retain your active license.
Tuition for postlicensing courses is $180 for new students. Returning students receive a $20 discount at $160. Retake students are $50.
The required textbook is the 2020 – 2021 NC Real Estate Manual, which can be used for all three courses. Please click HERE to purchase your physical RE Manual – or HERE to subscribe to the RE Manual electronically from the NCREC directly.
North Carolina Classes
At-Your-Own-Pace
Hosted by RECampus, your 90-hours of Postlicensing are now available to complete At-Your-Own-Pace within the allotted 180 days. Upon completion, you and the school will receive an email from REcampus upon completion. At that time we will report your completion to the Commission and you will be sent a Certificate of Completion (during business hours).
You must already be licensed before you may enroll in post-licensing courses. The North Carolina Real Estate Commission will not grant post-licensing credit to students who started post-licensing courses before they received their real estate license.
BOOK REQUIREMENT: Students are required to purchase their textbook (phyical or digital) from NCREC directly.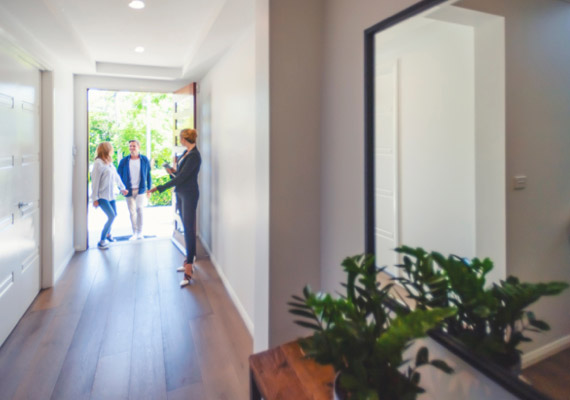 Tuition for our asynchronous Postlicense is $180 each or $480 for all three courses bundle. Students are required to purchase their textbook (phyical or digital) from NCREC directly. *AYOP and live courses are NOT interchangeable*
At-Your-Own-Pace